SOFTWARE PRODUCTS for planning, management and presentation of events
LIVE DEMO
Make an appointment for a live online presentation
Phone: +49(0)421/59802-58 or per email
+++ WebGL - Online virtual tour of planned events +++
+++ 3D MEETING SPACE web module +++
Exclusive marketing of event areas
+++ COMPETITIVE ADVANTAGE +++
Walk through your own created 3D worlds
+++ Real VR - Immerse yourself in virtual reality +++
As an Android app or HTC Vive application
+++ TRADE FAIR DATES +++
Dortmund, 17.-18.01.2024, Best of Events, hall 4, A14
+++ International pep annual user meeting +++
City and date will be announced soon (in English language)
PRODUCT LINE
Software with pep!
The slogan "professional easy planning" stands for sophisticated solutions for event software. User-friendly and with an attractive cost-performance ratio.
All products are based on international standards and the world's leading basic systems. This gives you greater independence and guarantees state-of-the-art results.
In our web portal, you will find detailed information on the applications as well as the fields of application. Please don't hesitate to get in contact if you have questions relating to the software or the individual services.
Phone: +49(0)421/59802-58
IMPRESSIONS
pep 4WEB
Web module with selectable meeting space setups for the exclusive marketing of event areas as a 3D floor plan, 360° panorama or interactive walkthrough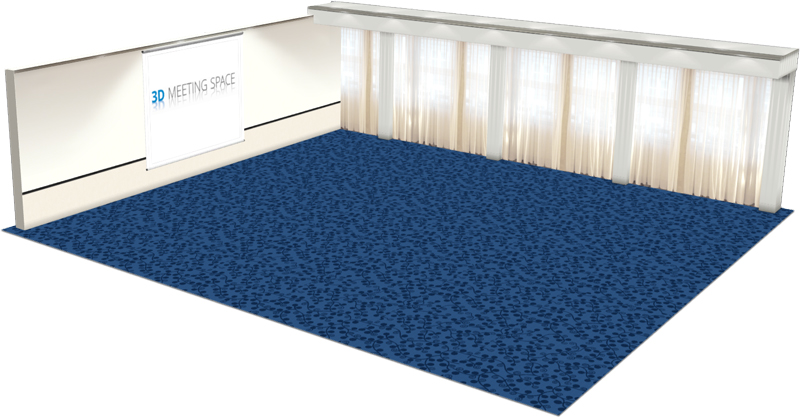 150

72
33
90

72
EVENTS
Fair dates

Dortmund, 17.-18.01.2024 Best of Events, Hall 4, A14
User Meeting
International pep annual user meeting (in English language): city and date will be announced soon
CONTACT
Don't hesitate to get in contact!
Send us an email, give us a call or visit us at one of the upcoming trade fairs.
Owners and operating managers:
Dipl.-Ing. Sabine Grewe
Dipl. oec. Bruno Friedl – Lecturer for trade fair, conference and event management
CAD-Architektur
Teerhof 56
,
D-28199
Bremen
Phone: +49(0)421/59802-58
Fax: +49(0)421/59802-57
Live Demo
Make an appointment for a live Internet presentation
Phone: +49(0)421/59802-58
or per email